3 Benefits of Wrought Iron Patio Furniture
author: Powerlon
2022-12-04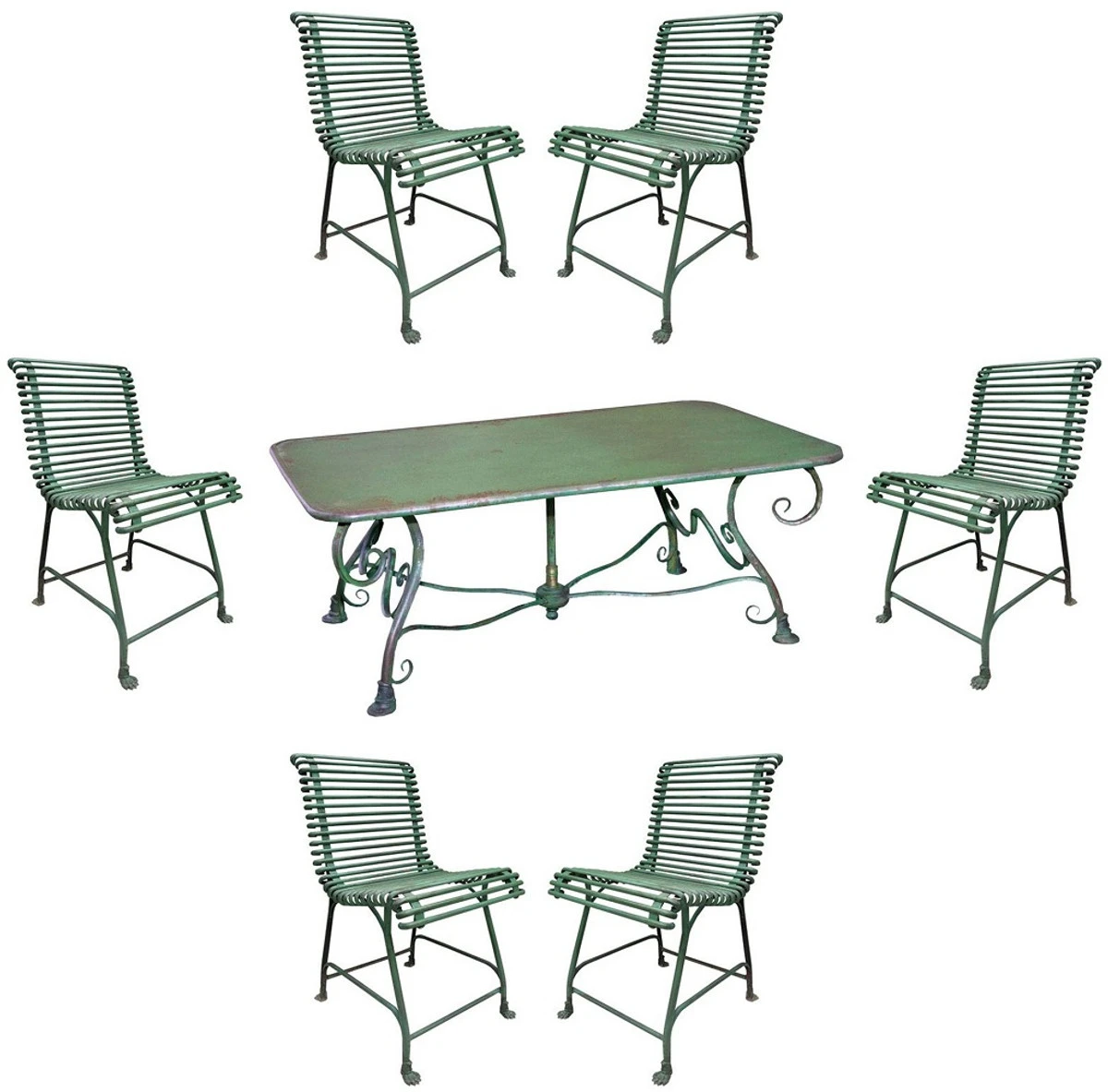 When selecting patio furniture, you want to make sure that you purchase something that will be reliable. There are several different types of patio furniture that you can buy for your backyard. One of the best options to go with is wrought iron patio furniture.  Here are a few reasons as to why this type of patio furniture is such a great option for your patio!

Easy to Clean
One of the biggest scares for any patio furniture owner is whether or not their furniture will rust. Unfortunately, wrought iron patio furniture is one of those pieces of equipment that will slowly rust over time. However, unlike aluminum and some other metals, wrought iron does not rust nearly as much. Additionally, wrought iron is one of the easiest materials to clean. If the furniture does begin to rust, or simply just gets dirty over time, you will be able to clean it very easily with a little bit of soap and water. Other materials often require a little bit more of an effort to make clean.

Durability
One of the biggest benefits of wrought iron patio furniture is that it is extremely durable. As we mentioned above, although this type of furniture does rust, it does not rust as much as other materials. This is one of the factors that allows the furniture to last for a very long time. Another aspect that contributes to this durability is the heaviness of the iron. Because of this strength, it is very difficult to damage the furniture. Both of these factors also help out with the weather resistance. The lack of rapid rust, as well as the fact that the furniture is not going to be pushed around by the weather, will give the furniture a longer life span.

Comfortable
Although wrought iron patio furniture is very heavy, sturdy, and strong, that does not mean that it is not uncomfortable. This type of furniture can easily be made comfortable with quality cushions. Another thing that makes this type of furniture comfortable is the fact that wrought iron is highly malleable. What this means is that the iron can be bent, twisted, and maneuvered in a way during production that will make the furniture not only visually attractive, but also gives the producers of the furniture a better chance at making the furniture comfortable to sit in.
The next time that you are purchasing outdoor patio furniture, it is necessary to evaluate all of the types of materials that are used to make each of the specific furniture castings. These three benefits are great reasons to go with wrought iron patio furniture when making this decision.  You can visit our website see if there's a style you interested in let us know.