Iron Furniture Refurbishment Maintainance Methods
author: Powerlon
2022-11-23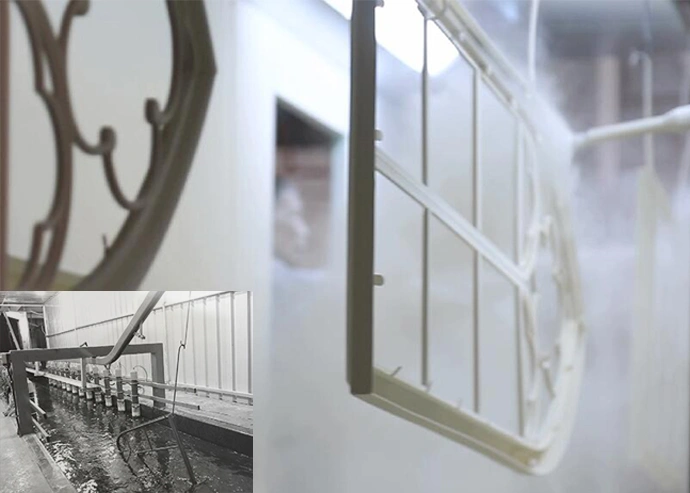 The iron made outdoor furniture is considered high-end, upscale and elegant. These furniture with cushions provide a comfortable and cool for all seasons and a variety of styles of places. But during in its usage, you can't avoid minor damage and surface peeling. So how do we refurbished it to bring back its vitality after a long period of usage. Today we will discuss briefly how to preserve and refurbished these wrought iron outdoor furniture.
Iron furniture refurbishment methods:
1) Remove the rust: 

First we have to use an iron metal brush to remove the rusty stains on the iron surface. After that we can use gauze to wipe the entire surface to clean the surface dust in order for the best painting result afterwards.

2) Apply the primer and paint

: 

After the base surface is clean, we can apply the iron oxide anti-corrosive primer on its surface and let it dry. Pick your favorite paint color apply on the surface, this can be done in 1-3 times. Here is one important factor you must know, we must be used alkyd magnetic primer instead of tempering primer, tempering primer is mainly use on wood material, if you are using that paint on iron products, the paint can be easily peel off.

3) Stickers

: 

Nowadays , the market has a wide range of colorful stickers, you can pick your favorite stickers and apply on your the iron furniture, applying stickers is way much easier and simpler than the paint.
---
How to maintain your iron furniture
1) Avoid Collision - 
Please note that the surface paint can be easily peel off or damage during the transportation. These furniture should be handle with care and lightly place on its desire location. In addiction, avoid direct contact with other metal material while moving it around.  

2) Cleaning and dusting - When cleaning the iron furniture, it is best to use a cotton rag. For dust in the recesses of the furniture, it is best to use a fine soft wool brush to remove the dust.
3)Keep away from acidic and alkaline substances - 
Acid and alkaline substances is the top one "killer" of iron furniture, these substances highly reacted with iron material and can easily cause corrosion. In case of direct contact with these substances, you should be immediately rinsed with clean water.
4) Rust removal - 
If the iron furniture is rusty, do not use sand paper to polish it. For shallow rust, use cotton yarn and dipped with machine oil and apply to the rust, and then wipe with a clean cotton towel to remove the rust.
5) Avoid Sunlight Direct Exposure - 
It is best to avoid direct sunlight when you decide where to placed the iron furniture. The paint will discolored and cracking under a long period of sunlight direct exposure, which will cause oxidation and deterioration of your furniture.
6) Avoid Moisture - 
The humidity in the room should be maintained within a normal value. Furniture should be kept away from humidifiers and can be wiped with a wet towel, but do not rinse with water.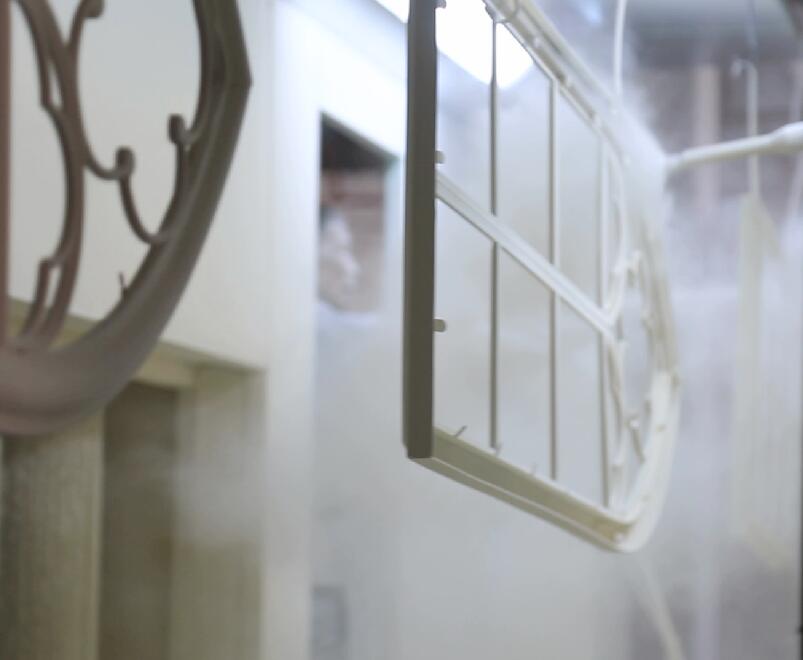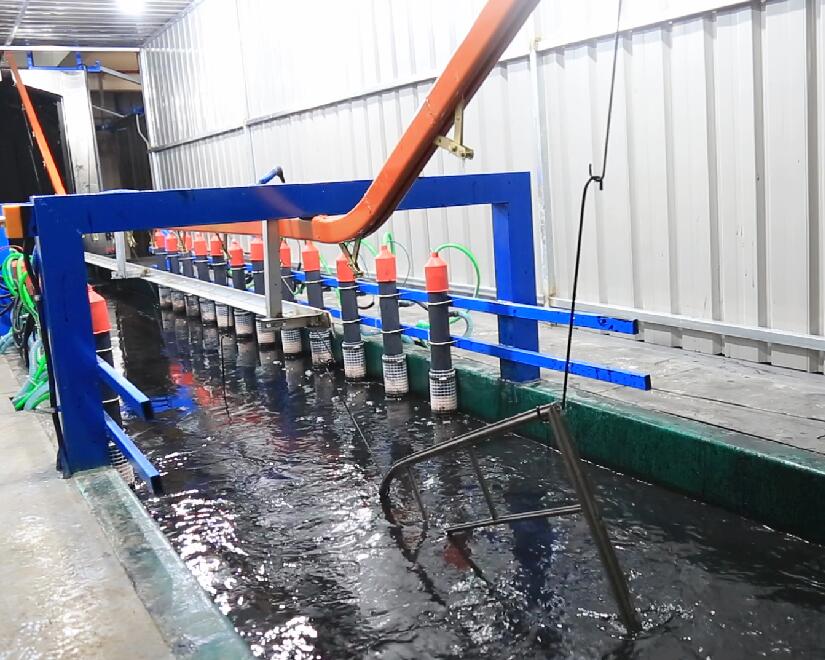 For the best result to prevent rust, the iron furniture must go through these treatments, the first is that the base metal must undergoes electrophoresis process, this can greatly increase the rust-proof function of the base material. The second is the most common treatment which is powder coating. The iron furniture can persevered for more 2-3 years without rusting after these two surface treating.