Outdoor Furniture: Cast Aluminum vs. Wrought Iron
author: Powerlon
2022-12-04
Cast Aluminum
This type is made from individual solid pieces of metal that are welded together. It is definitely lightweight and more durable than wrought iron. It has a combination of strength – both weatherproof and rust-proof. These two traits make cast aluminum outdoor furniture desirable in all parts of the world. It is very long-lasting as it is finished with powder-coat paint – another durable material. Unlike other types of outdoor furniture, those that are made from cast aluminum require little maintenance to keep the product looking brand new for a very long time. It also comes with different styles and designs to choose from – both traditional and trendy. Thanks to powder coating technology, many colors are available for this type of patio furniture.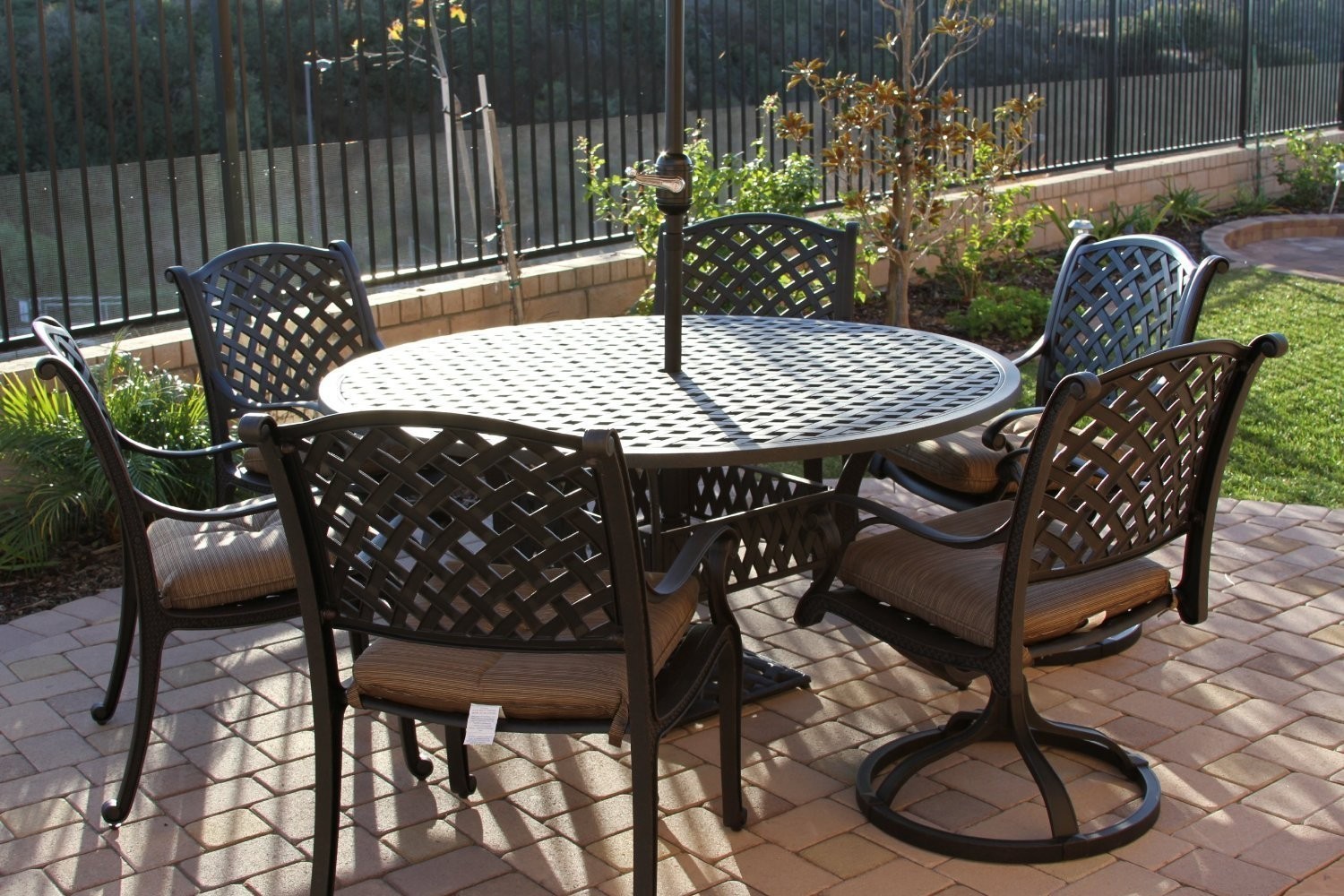 Wrought Iron
This type of outdoor furniture is classic and traditional in terms of design. It can also be used for a combination of modern and classic settings. Wrought iron is heated and hammered metal. You will see wrought iron furniture crafted in the wrought style, but modern ones aren't really handmade anymore. This type of outdoor furniture, however, requires more maintenance than cast aluminum. You have to wipe the iron with diluted dish soap as well as applying a spray wax once or twice a year – this is done to protect the finish from rain. It is also more expensive than cast aluminum. The furniture is very strong in itself, but it may chip or attain scratches as time passes. This needs immediate attention if you want to make it look brand new. This can be done by lightly sanding the affected area with medium grit sandpaper and applying matching paint for the scratches to blend in.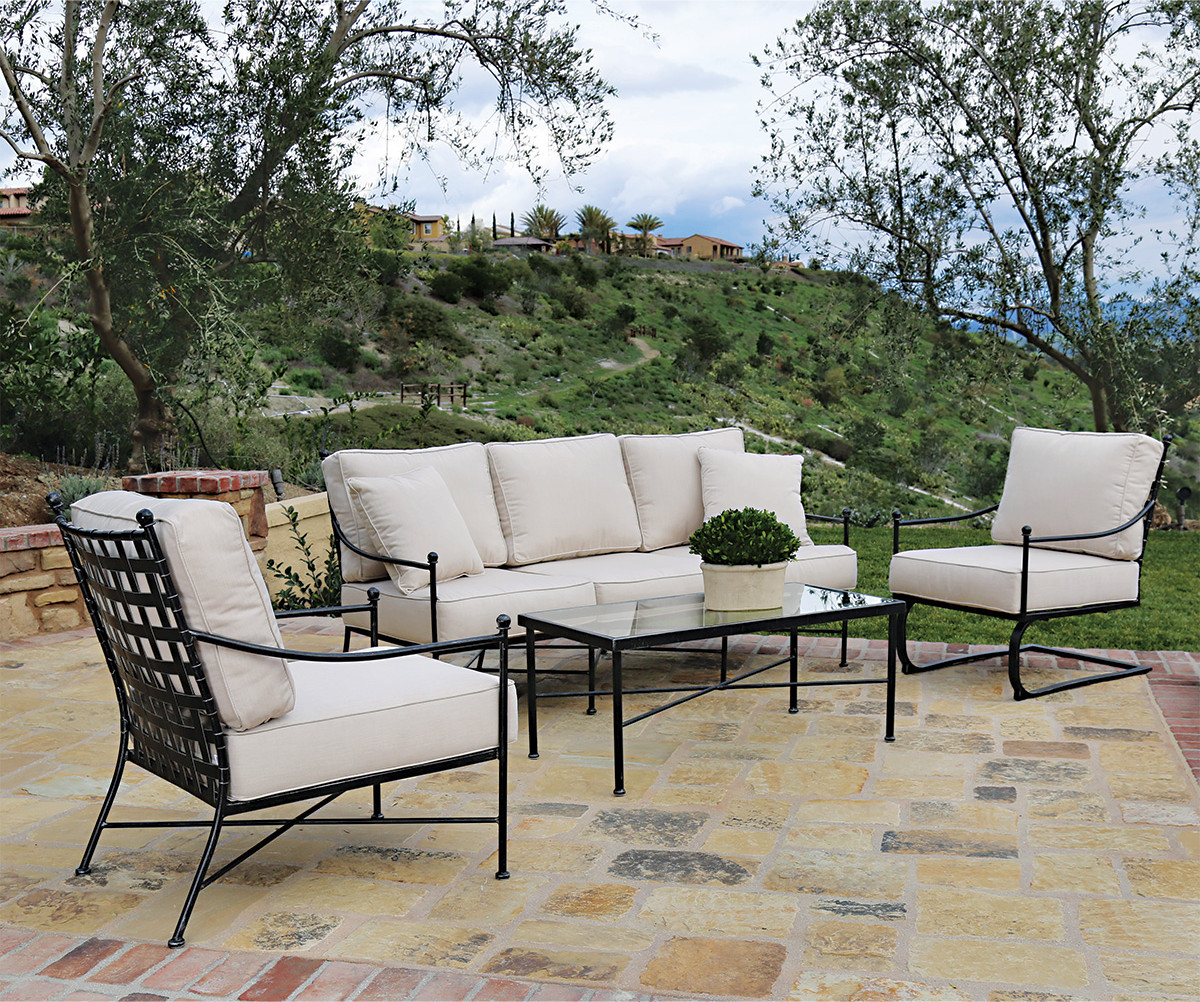 Here at Powerlon, we offer a wide variety of wrought iron outdoor furniture collections. Our products come in different styles and designs. We make products that are easily maintained and will certainly last for years' on end.